J.L. AMONETT CO.">
J.L. AMONETT CO., INC.
COMMUNICATIONS DIVISION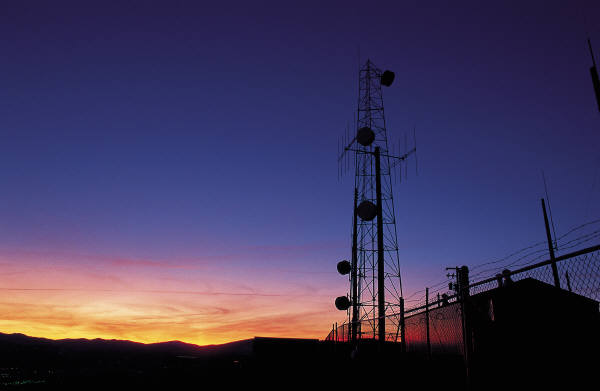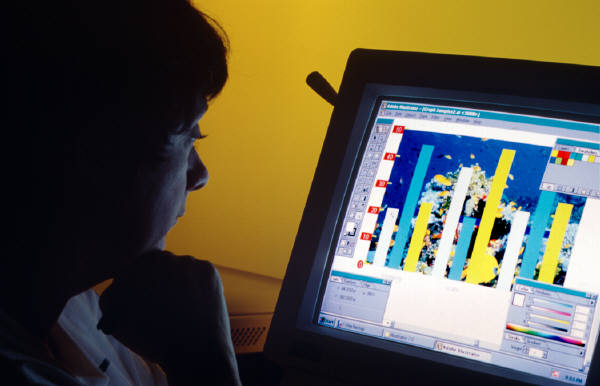 Our communications division has designed, built, installed and maintained communications networks and systems all over the country. The projects have included simple paging systems, commercial two-way radio networks, mobile data systems, microwave networks, wireless internet, and broadcast radio and television systems.
Please contact us for further information.
AGRICULTURE CONSTRUCTION POWER GENERATION CONTACT HOME COMPANY